Homepage carousel
NHS Talking Therapies
Welcome to West and Central Cheshire Talking Therapies. We're here to support people experiencing anxiety and depression.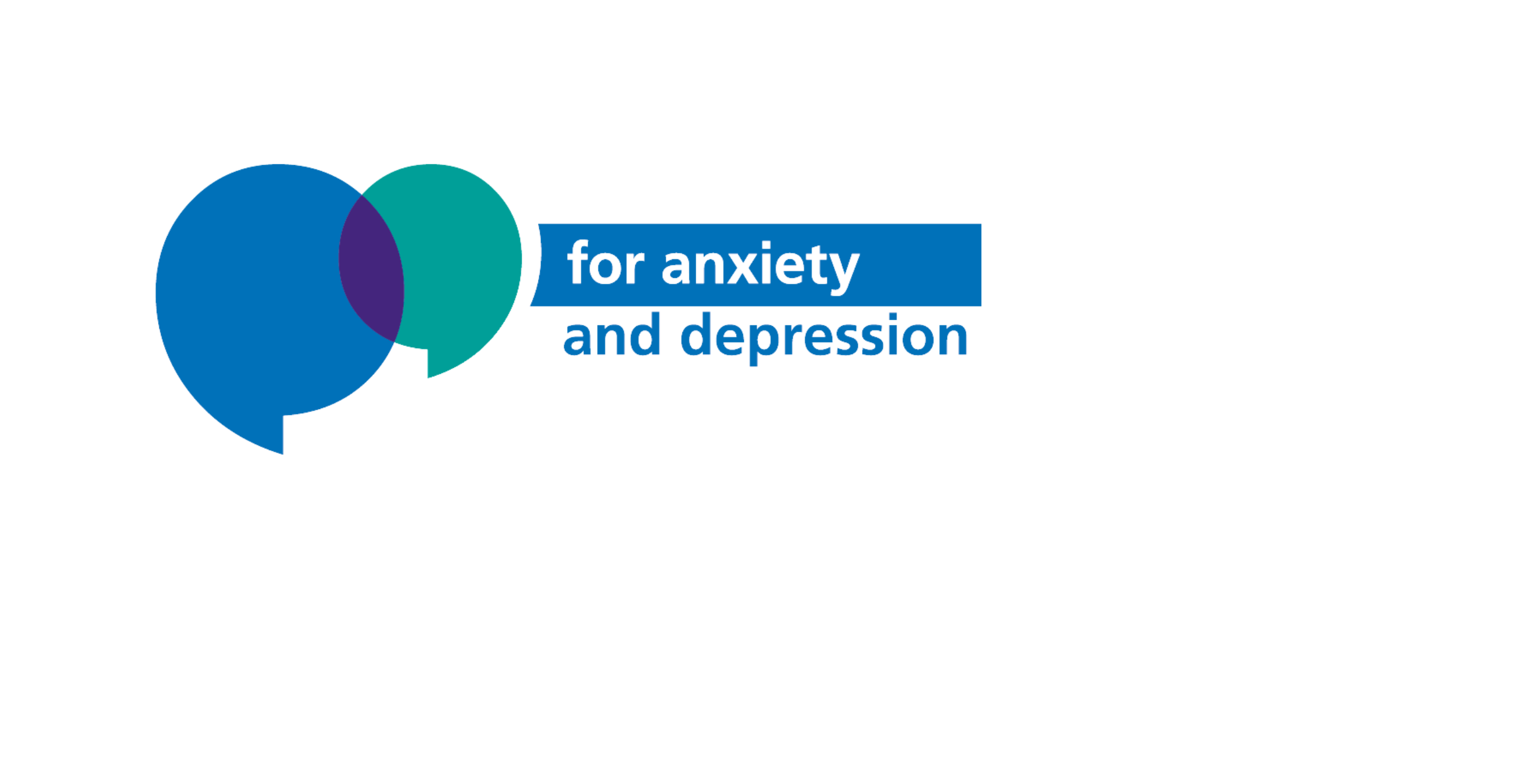 Maxine's story
Find out about Maxine's journey from service user to peer support worker
Welcome to NHS Talking Therapies services provided by Cheshire and Wirral Partnership NHS Foundation Trust (CWP).
Please note - we are not a mental health crisis service. If you feel you require urgent support - please call 0800 145 6485 or click the button below to find additional support available in your area.